Hi I'm Fraser Ntukula an animator, illustrator, designer and all-round generalist creative type.
Been a long time Newgrounds user under the screename thefjk.
I contributed a skit to the famous MGS: Flash Collab DISC 01 and loading background for DISC 02. I've chosen to go under my real name this time, hence the new account (only realised I could change the user name after signing up and uploading MIGHTIER, doh!)
Gonna become a Newgrounds supporter very soon though, because I grew up here and Flash was my first real exposure to animation. In 2009, I graduated in Visual Communication at Birmingham City University in Birmingham United Kingdom. My graduation film is still on the site.
After fumbling around for a few years I luckily landed a job at a corporate film/design agency. That's where I cut my teeth on some Cinema 4D and After Effects for five years and built a career in internal communications and corporate film making through motion graphics.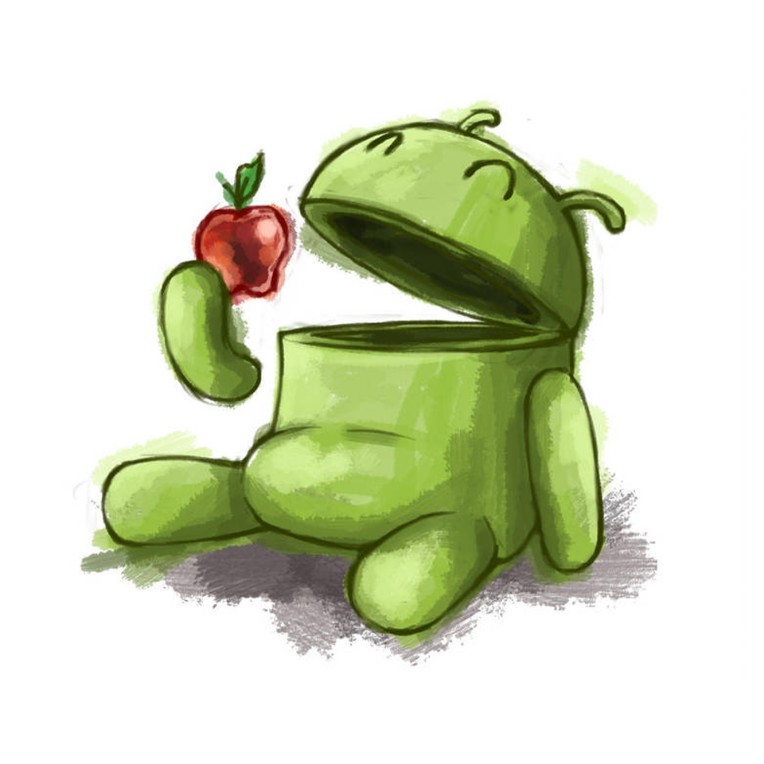 In the middle of all that, I became internet famous for like a month, after Google used my illustration on their Google I/O 2011 Day One Keynote. I then swiftly vanished not long after that to continue to develop myself as an animator and pursue a freelance career that has allowed me some more free time versus full time employment.
Check out my showreel. That's what I've been doing since.
I'm now trying to make my own films and become an artist in own right with MIGHTIER being the first successful (ie. completed) film from a long list of ideas and concepts that I'm hoping to share with y'all over time.
Thanks for reading.